Grappa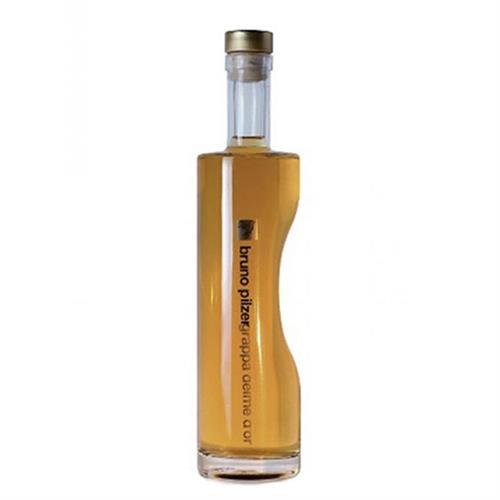 Pilzer Delme' D'or
Grappa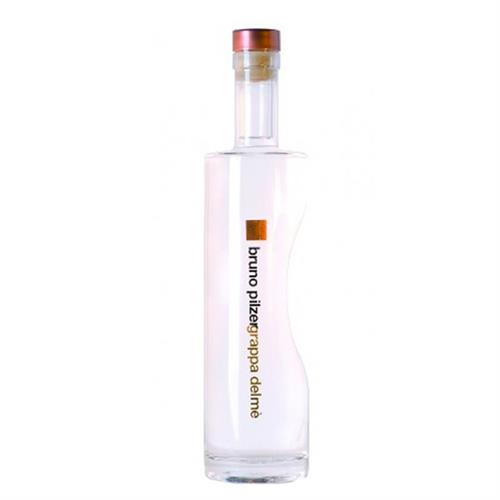 Pilzer Delme'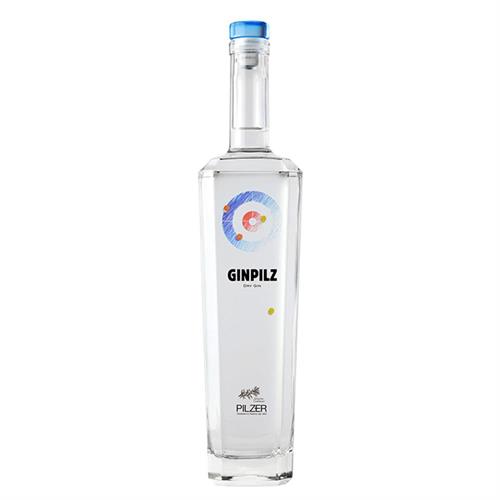 Gin
Ginpilz
White, transparent. Complex and very persistent bouquet, with hints of juniper, followed by a series of different olfactory sensations where lemon and orange are well recognized, but also other herbs present give an excellent contribution. Pleasant, harmonious, persistent and dry taste.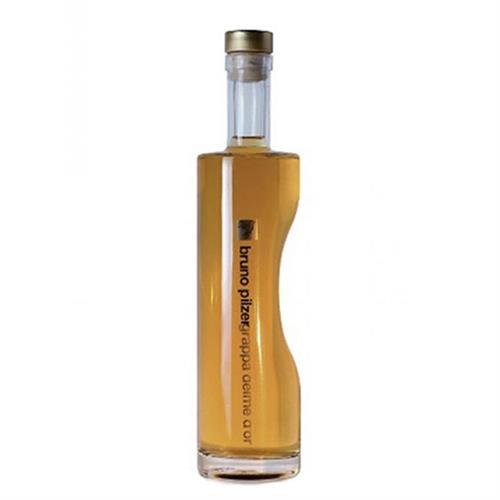 Grappa
Pilzer Delme' D'or
Amber color with light reflections tending to greenish. Wide aroma, with delicate nuances of wood and vanilla, combined with floral and fruity notes. The taste captures a beautiful contrast between the softness of an aged grappa and the still pronounced youth of many of the varieties present in the blend.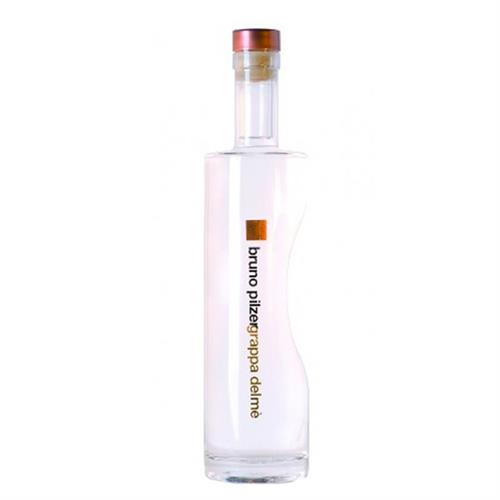 Grappa
Pilzer Delme'
Clear and crystalline color. Bouquet initially floral, with notes of rose petal, geranium and honey, and with a light and pleasant fruity finish. The taste recalls and emphasizes the olfactory bouquet, resulting complex and pleasant.