Beneventano IGT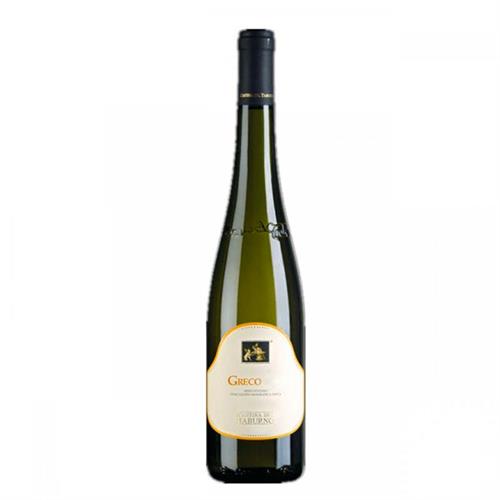 Taburno Greco Beneventano IGP
Beneventano IGT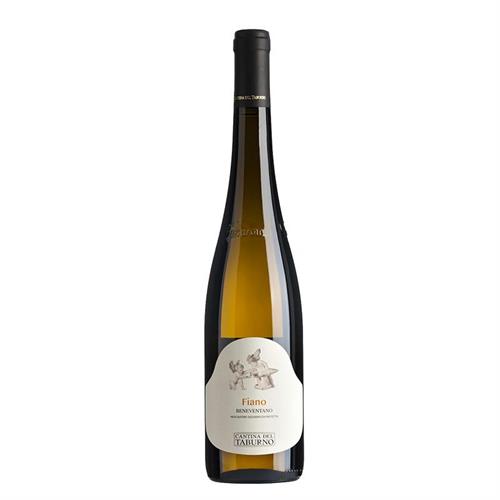 Taburno Fiano Beneventano IGP
Beneventano IGT
SANPAOLO AZIENDA AGRICOLA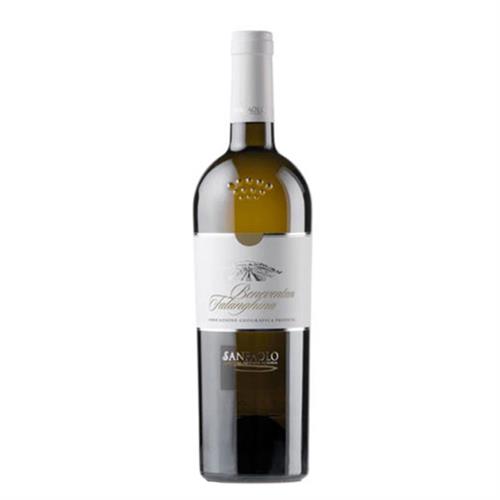 San Paolo Falanghina Beneventano IGT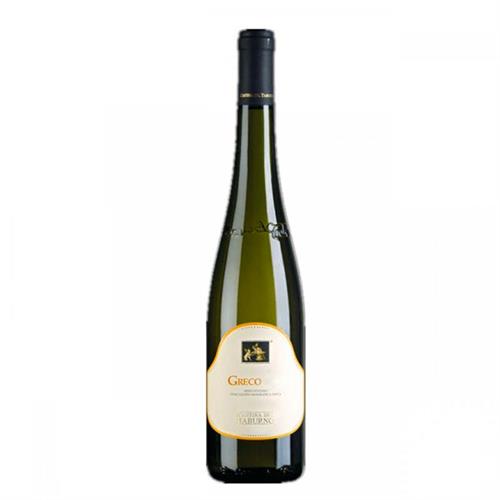 Beneventano IGT
Taburno Greco Beneventano IGP
Wine of a pale yellow color with golden highlights. On the nose the aromas that it emanates are of honey, citrus peel, dried apricot and peach. The taste is fresh and full, long and enthralling. The final returns on fruity notes.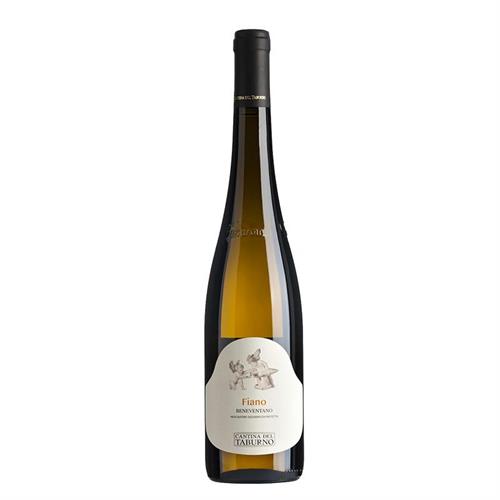 Beneventano IGT
Taburno Fiano Beneventano IGP
Vino di un colore giallo paglierino intenso. I profumi sono infusi di note delicate di pesca, pera e nocciola. Il gusto è fresco, leggermente minerale, secco, caratterizzato da una grande beva e da un finale alquanto lungo e fragrante.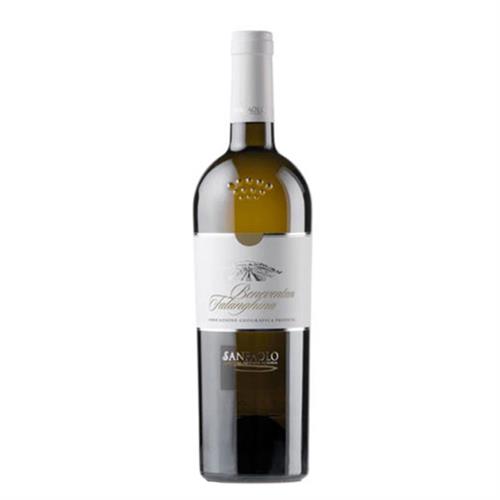 Beneventano IGT
San Paolo Falanghina Beneventano IGT
SANPAOLO AZIENDA AGRICOLA
Straw yellow color. The nose perceives floral and fruity scents, among which we distinguish the smells of yellow peach and tropical fruit. Balanced in the mouth, fruity and mineral, characterized by a closure typically almond.