Veronese IGT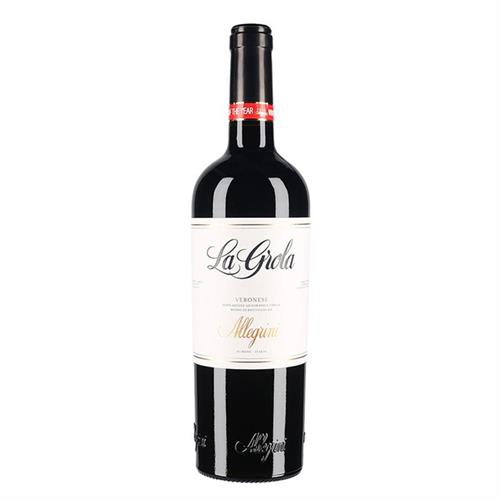 La Grola Veronese IGT
Veronese IGT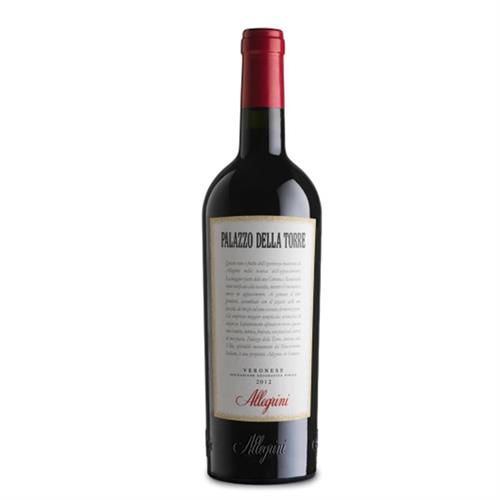 Allegrini Palazzo della Torre Veronese IGT
Veronese IGT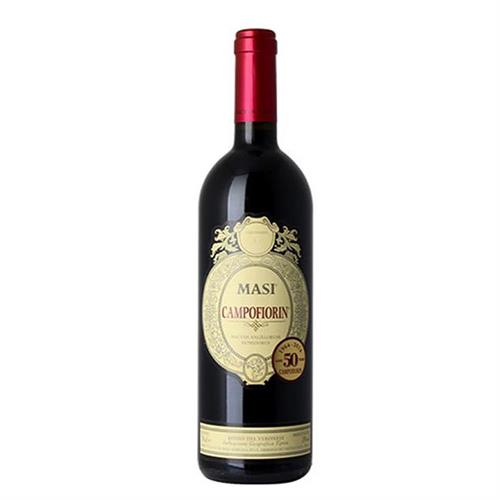 Masi Campofiorin Veronese IGT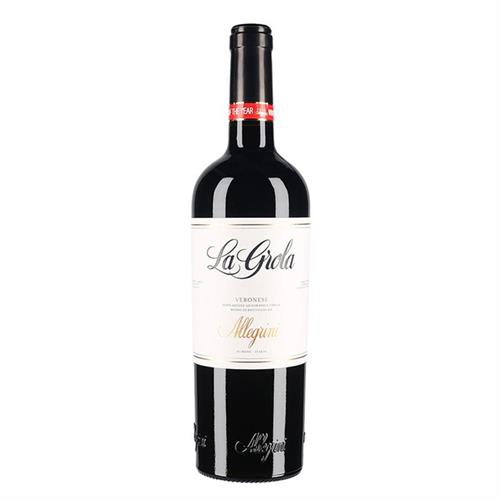 Veronese IGT
La Grola Veronese IGT
Wine of a dark ruby red color. The scents are very rich and fruity, supported by spicy tones of vanilla, black pepper and licorice. The taste is important, fresh, balanced and at the same time relaxed. Final it is extremely persistent.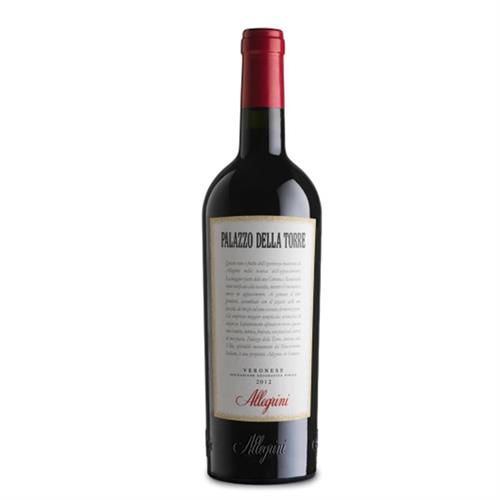 Veronese IGT
Allegrini Palazzo della Torre Veronese IGT
Wine of a dark ruby red color. The nose reveals intense notes of fruit jam, spicy and vegetal notes, tobacco and vanilla calls. The nose is of great charm, followed by a taste rich, complex and enveloping. Warm, it characterized by tannins quite defined. It closed with a final long persistence, on the fruit.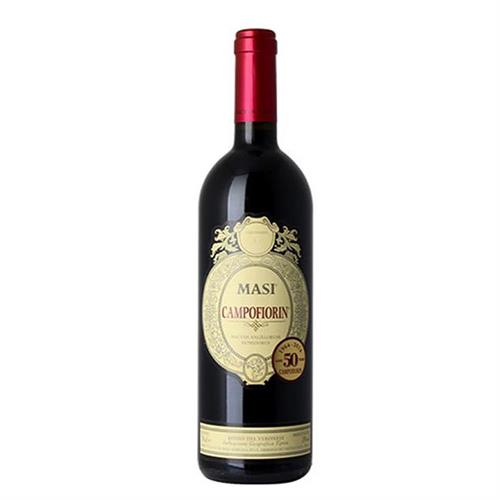 Veronese IGT
Masi Campofiorin Veronese IGT
A deep ruby red wine with purple reflections. wild strawberry and dried herbs are mixed with sweet nuances of spices and candied orange. It's a full-bodied wine and good drink.