Veneto IGT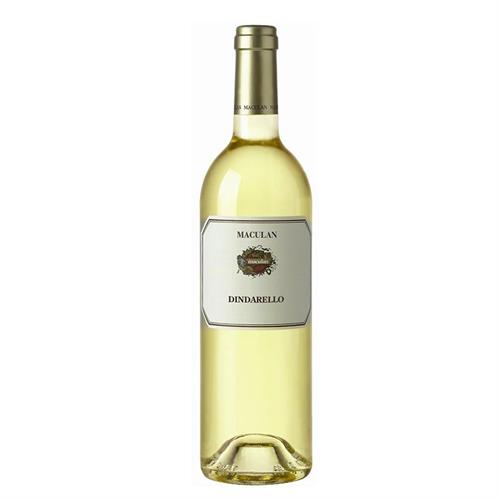 Maculan Dindarello Moscato Veneto IGT
Veneto IGT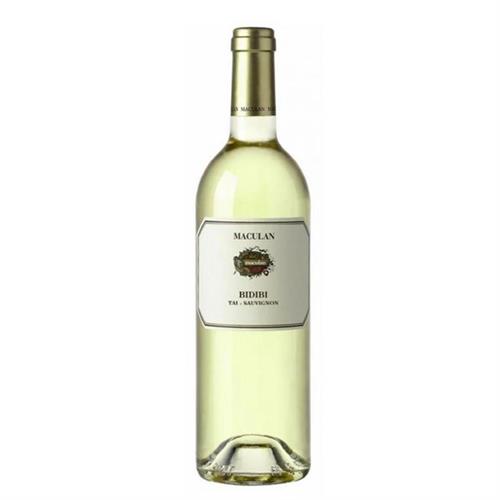 Maculan Bidibi Veneto IGT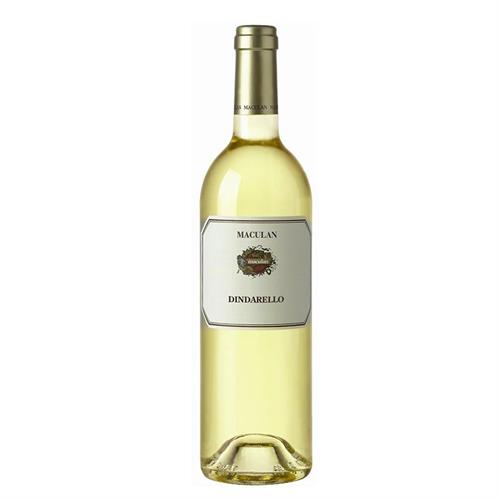 Veneto IGT
Maculan Dindarello Moscato Veneto IGT
Wine of an intense yellow color. The nose is the scent of muscat grapes, honey and flowers. The palate is sweet and very fresh, full and balanced, the persistence of aromas is very long and pleasant. The Finale is very good and full of character.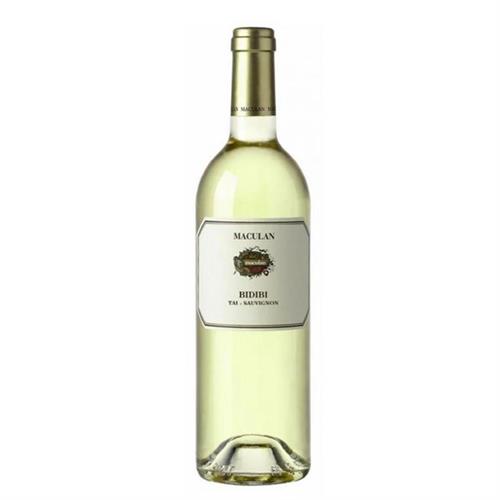 Veneto IGT
Maculan Bidibi Veneto IGT
Wine of a clear pale yellow color. The nose reveals intense aromas of ripe fruit, tropical, and typical vegetal notes of sauvignon. The palate is dry but full of good softness in perfect balance with the acidity. It closes with a pleasantly long finish.