Oil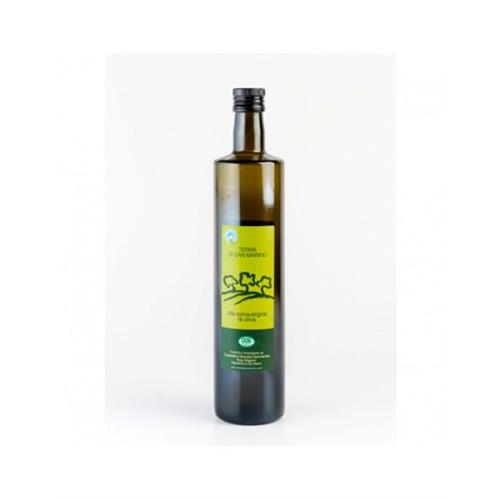 olio extra vergine d'oliva
Oil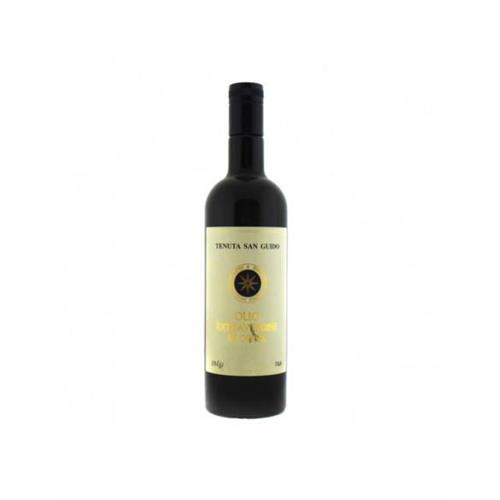 Tenuta San Guido Olio Extra Vergine di Oliva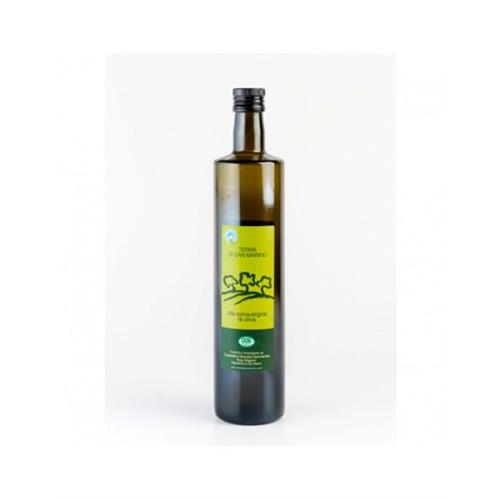 Oil
olio extra vergine d'oliva
Produced by pressing olives (varieties Correggiolo, Sursina, Capolga, Brugnola, Pendolino, Frantoio, Leccino).
To guarantee a high quality standard, agronomic practices, harvesting times, oil extraction systems and conservation are regulated by the production disciplinary "Extra Virgin Olive Oil Terra di San Marino"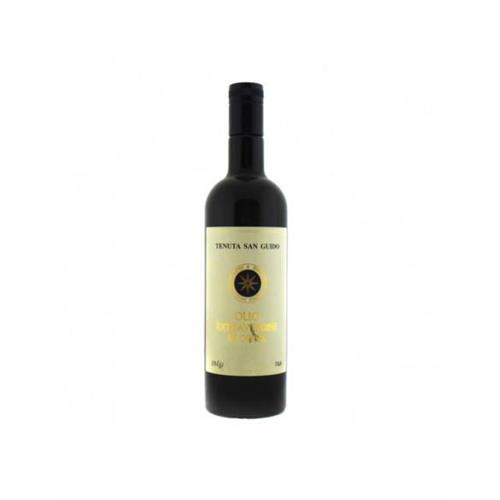 Oil
Tenuta San Guido Olio Extra Vergine di Oliva
in the hills around Livorno the olives of Tenuta San Guido are transformed into a masterpiece of condiment. Delicate and fruity flavor, the Extra-virgin Olive Oil Sassicaia is excellent raw on soups, bruschetta, salads, steamed or boiled vegetables.
Availability
Not Available
€
23,00