Gin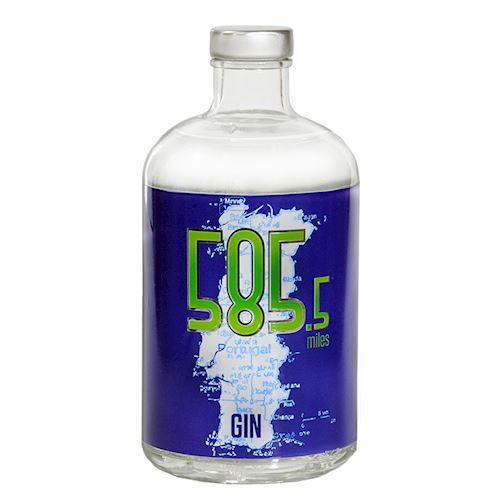 Pedro Ferreira 585.5 Miles
Gin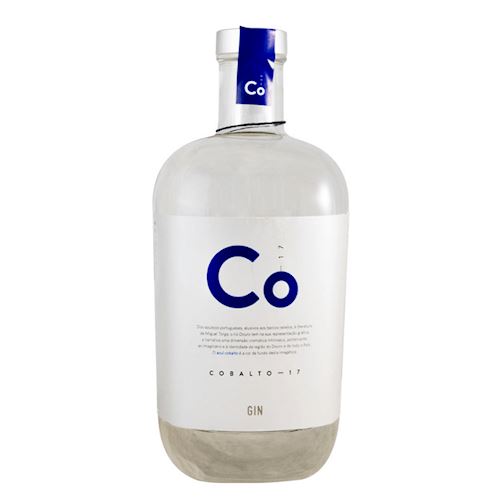 Pedro Ferreira Gin Cobalto 17
Gin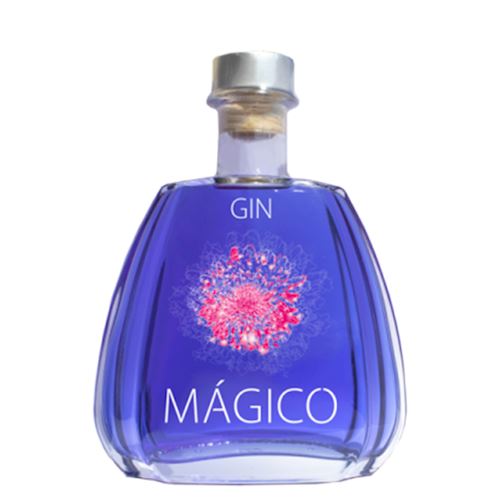 Pedro Ferreira Gin Magico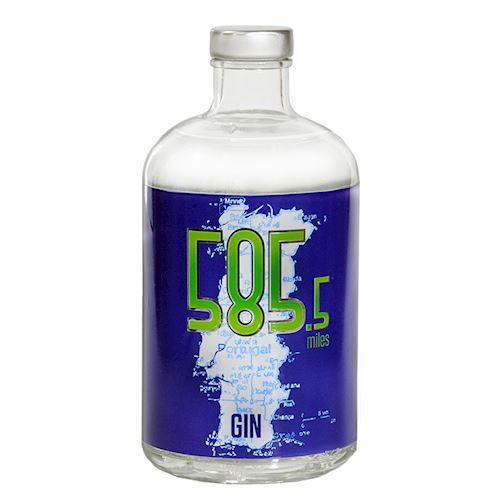 Gin
Pedro Ferreira 585.5 Miles
The answer is simple, they are exactly the miles of the suggestive Portuguese coast, jagged and open to the Atlantic from which the seaweed rich in iodine, minerals and vitamins with which this Gin is made are harvested.
BOTANICAL:
juniper berries, St. John's wort (medicinal herb), coriander,
lemon, cardamom, licorice, angelica, lavender, orange,
sea lettuce and spring water.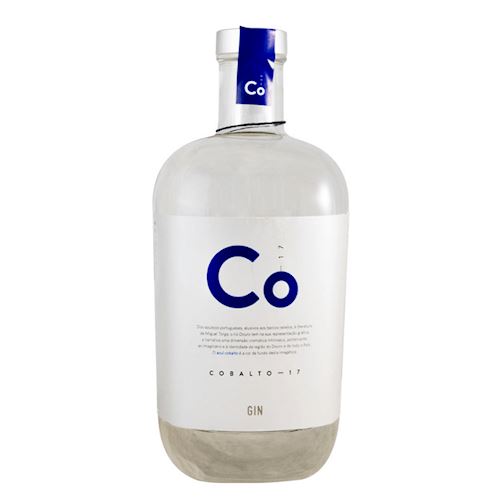 Gin
Pedro Ferreira Gin Cobalto 17
Gin Cobalto 17 is a Portuguese distillate. In fact, it comes from the Douro region, where the soils are particularly rich and the botanicals grow full of flavor. It is no coincidence that this gin is full and rich in personality and character and that it knows how to be appreciated even by those who love the typical tradition of English gins. Produced with passion and rich in history, this distillate is an undisputed excellence, even beyond the border of the country of origin.
Immediately evident the presence of the scent of cardamom and other 6 botanicals of excellent origin. You can perceive the notes of grape tinted amarela, which gives a true and profound pleasure, which accompanies you throughout the journey. The palate is inebriated by the presence of pepper notes, which give an almost unexpected and certainly surprising spiciness.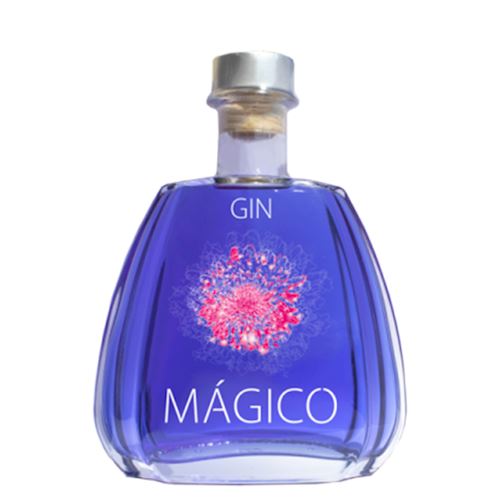 Gin
Pedro Ferreira Gin Magico
Gin that changes color!
Gin Mágico contains the pure poetry of a literally magical flower. La Clitoria, also known as a magic flower. It comes from Asia, is very rich in antioxidant properties and is able to unleash small natural magic of color in the kitchen and in the glass, in contact with vitamin C, or acid substance. Gin Mágico is a dry, at first impact on the palate it is fruity and leaves a taste of raspberry and strawberry, remaining dry on the finish.
Its iridescent color even just with sunlight, and with the addition of lime or tonic, ranges from an intense blue to lilac, giving a truly suggestive and seductive effect.