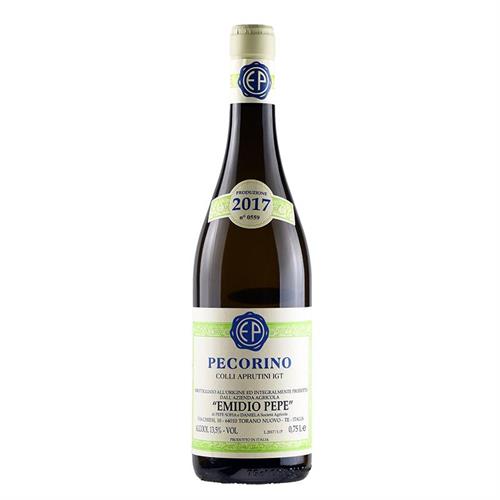 Emidio Pepe Pecorino 2017
Montepulciano D'Abruzzo DOC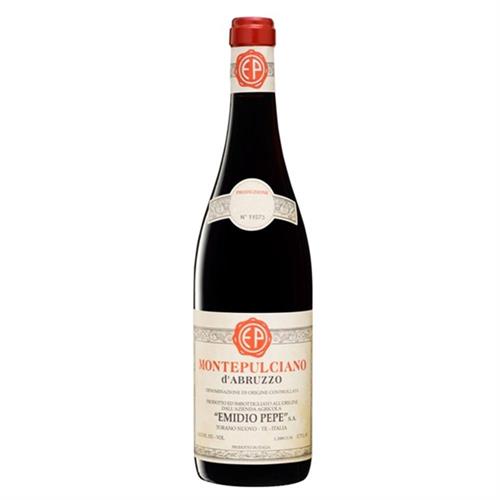 Emidio Pepe Montepulciano d'Abruzzo 2017
Trebbiano d'Abruzzo DOC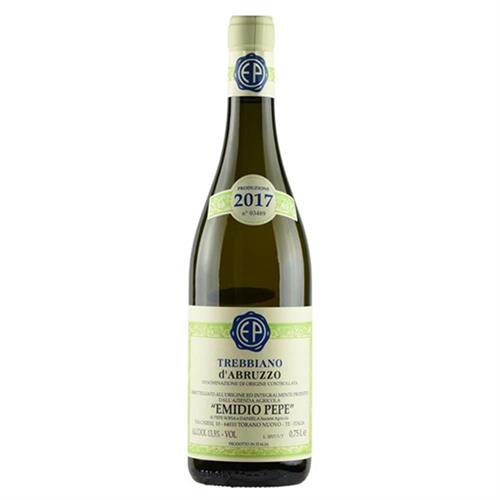 Emidio Pepe Trebbiano D' Abruzzo DOC 2017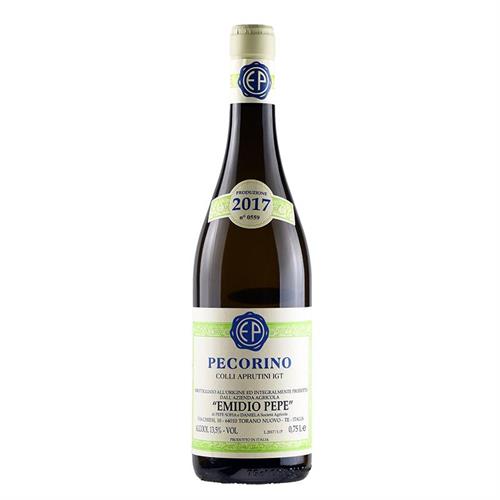 Emidio Pepe Pecorino 2017
An autochthonous grape variety from the Marche region, particularly popular in the Piceno area, Pecorino is the last born in the Pepe family. The result is a wine of great thickness and tactility, whose aging in concrete seems to soften its most pungent features. An impeccable and unexpected debut, which immediately refers to the varietal and, above all, to the corporate stamp. Fantastic already today, it is white wine that will evolve beautifully.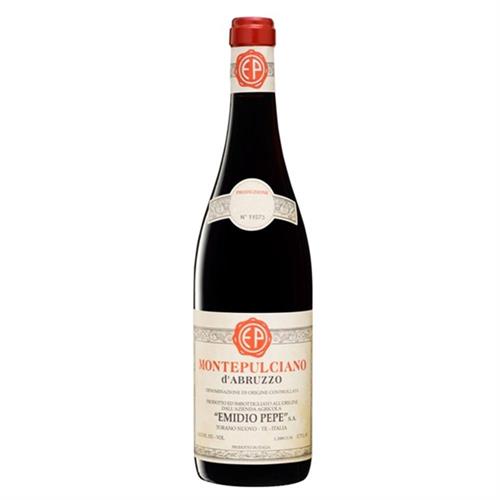 Montepulciano D'Abruzzo DOC
Emidio Pepe Montepulciano d'Abruzzo 2017
Montepulciano is the "King" of Abruzzese vines, with a long history and tradition, judged in the past as the wine of the people, with "ready to drink", little prone to aging. Great credit goes to the Pepe company, which has always believed in the potential of this grape and over the years has been a promoter of a true renaissance for Montepulciano d'Abruzzo, denying any prejudice through a structured and robust wine with an inherent elegance since since the early years it has developed and evolved over the years. The balance is given by the softness and roundness of the tannin, the length and persistence in the mouth and the spicy and fruity tones: the so-called iron fist in a velvet glove.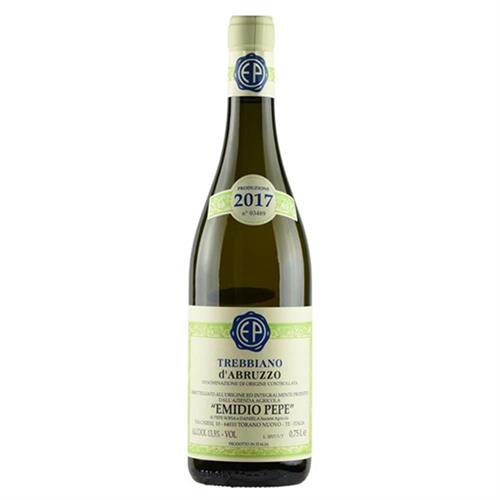 Trebbiano d'Abruzzo DOC
Emidio Pepe Trebbiano D' Abruzzo DOC 2017
A very important autochthonous vine from Abruzzo, Trebbiano has found its most natural habitat in this region and in particular in the area that extends from Teramo to Pescara. What derives from this is a white wine of great texture, whose excellent acidity is flanked by a certain aromatic balance in one of great richness.