Forlì IGT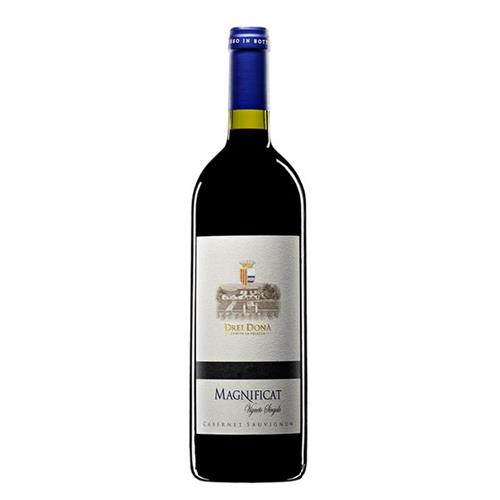 Drei Dona' Magnificat Forlì IGT
Romagna DOC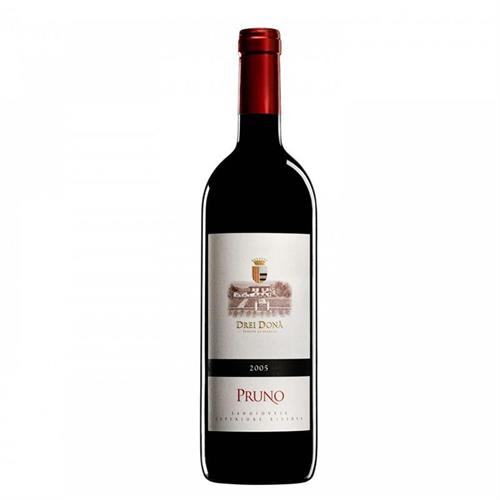 Drei Dona' Pruno Sangiovese Superiore Romagna DOC
Forlì IGT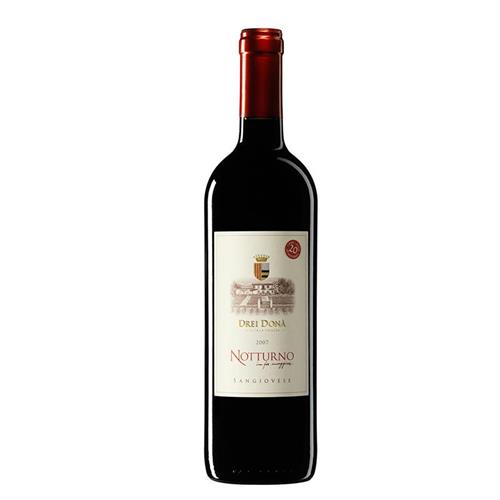 Drei Dona' Notturno Sangiovese Forlì IGT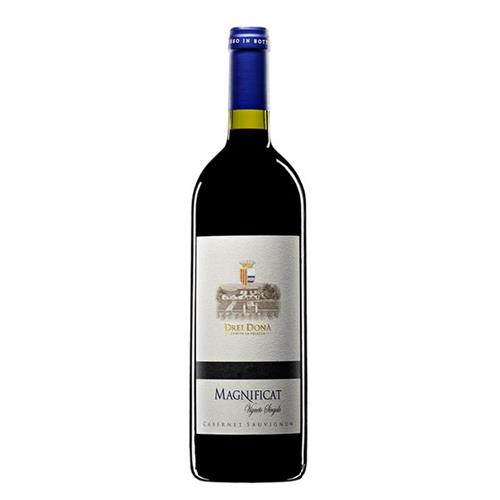 Forlì IGT
Drei Dona' Magnificat Forlì IGT
Wine of an intense ruby red color. The aromas are of great complexity, successive hints of ripe red fruit, followed by net herbaceous undertones. On the palate it is soft and enveloping, with good body and good balance. Also good persistence.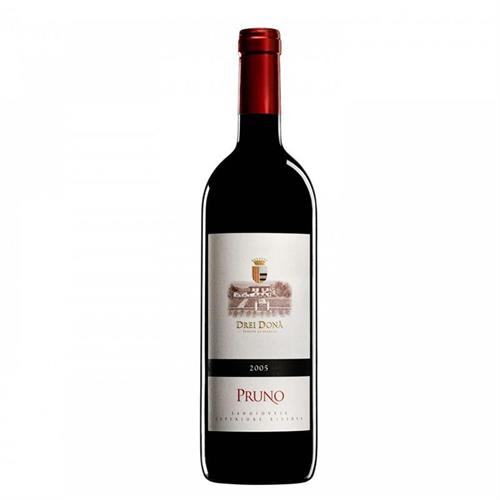 Romagna DOC
Drei Dona' Pruno Sangiovese Superiore Romagna DOC
Wine of a ruby red color, slightly garnet nail. The nose is intense and elegant, characterized by ripe dark fruit flavors, from spicy tones, from balsamic references and slightly minty. On the palate the flavors are warm and full-bodied. Good length and pleasantly toasted in closing.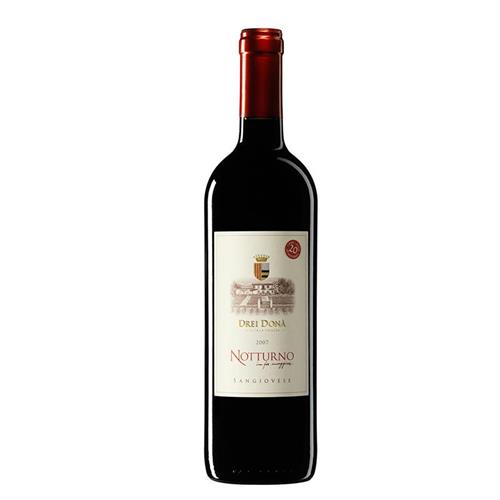 Forlì IGT
Drei Dona' Notturno Sangiovese Forlì IGT
Wine of a ruby red color. The aroma is of fruity hints of black currant, then followed by spicy notes of pink pepper, floral memories of geranium and balsamic nuances. The mouth is soft and enveloping, coherent with the nose, slightly fresh and tasty. At the close very evident fruity notes.