Rum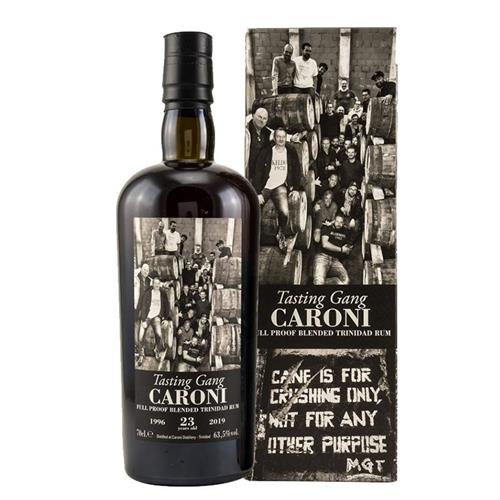 Caroni 1996 23 Years Old Tasting Gang
Rum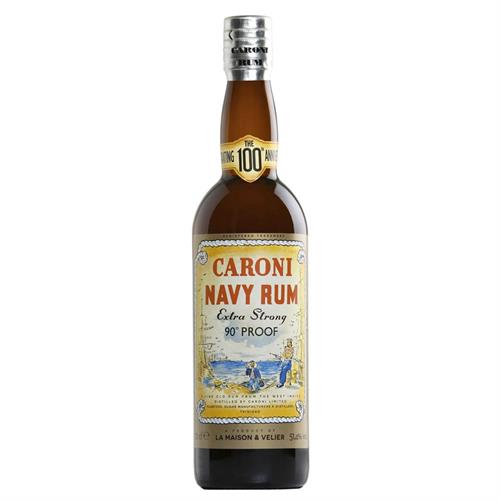 Caroni Navy Rum 90° Proof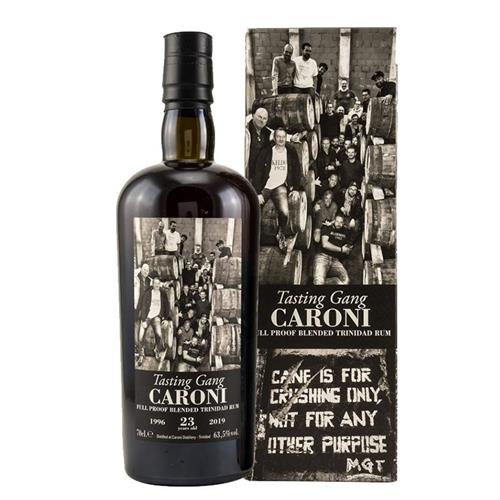 Rum
Caroni 1996 23 Years Old Tasting Gang
With box
Distilled 1996
Bottled 2019
Bottles produced 5083
the cask were selected during the Caroni Ceremony at Cognac on 12 April 2019 by Luca Gargano, owner of Velier, together with 23 Caroni lovers. These lucky fans were then divided into groups, the so-called Tasting Gang, and are also present on the photograph shown on the label.
Caroni Tasting Gang is a blend of 22 barrels of Rum from Guyana distilled in 1996 for a total of 5083 bottles produced.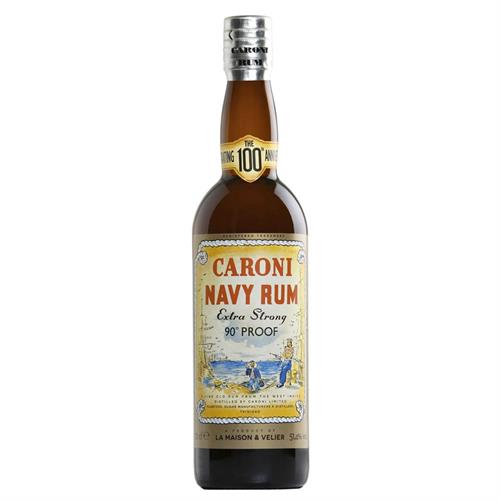 Rum
Caroni Navy Rum 90° Proof
Light amber color with mahogany highlights. The dominant scents are of molasses and a slight spiciness. Warm and balanced taste, pleasantly marked by aromas of dried fruit.