Franciacorta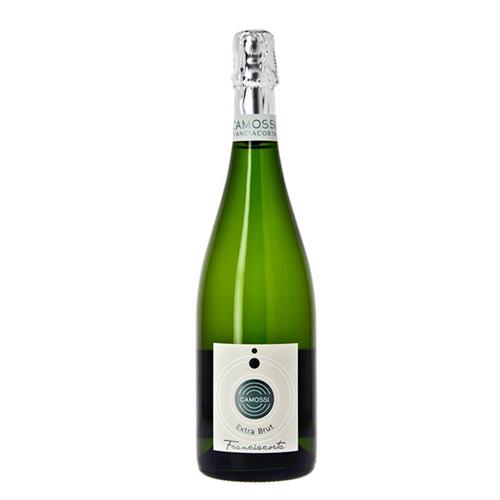 Camossi Extra Brut Franciacorta DOCG
Franciacorta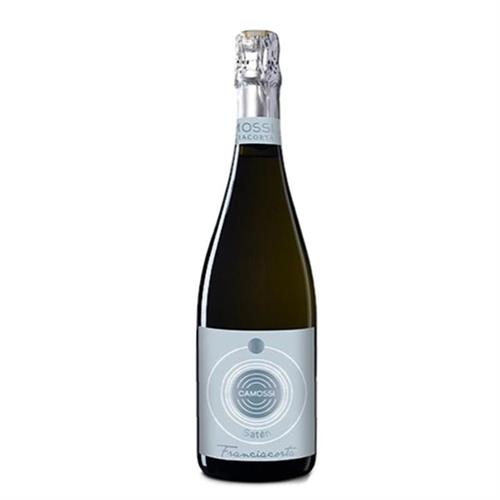 Camossi Saten Franciacorta DOCG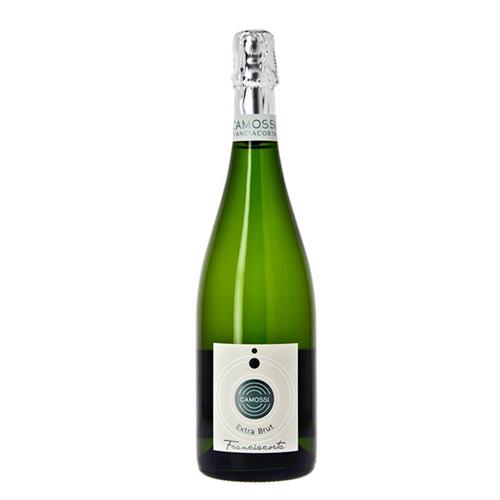 Franciacorta
Camossi Extra Brut Franciacorta DOCG
Of an intense straw yellow, it has a fine and persistent perlage. The nose reveals hints of white flowers, apple, fruit with yellow flesh and yeasts, with pleasant notes of wild strawberries conferred by the Pinot Noir. In the mouth it is fresh and well-structured.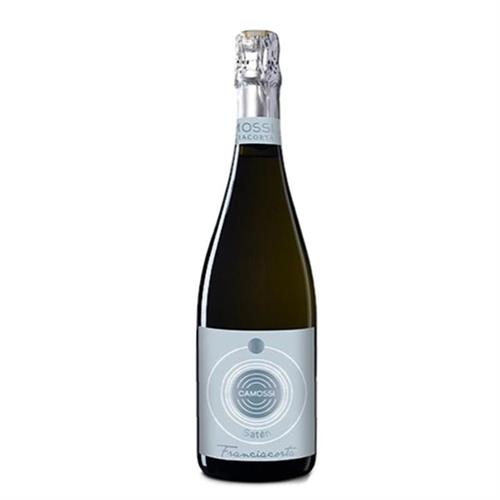 Franciacorta
Camossi Saten Franciacorta DOCG
Soft and mellow, the Satèn is for Franciacorta what the Crémant is for Champagne, a more docile interpretation of a sparkling wine with an innate character. It is in fact a wine that in the first fermentation phase remains for a shorter time in contact with the yeasts and, consequently, is less sparkling and has a more delicate flavor compared to the classic type.