Toscana IGT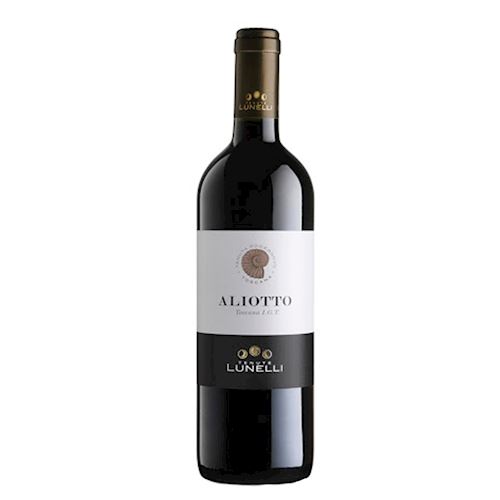 Lunelli Aliotto Bio 2016 Toscana IGT
Sagrantino di Montefalco DOCG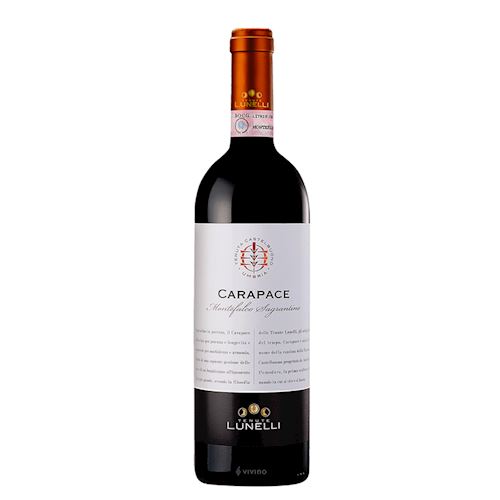 Lunelli Carapace Bio 2015 Montefalco Sagrantino DOCG
Trentino DOC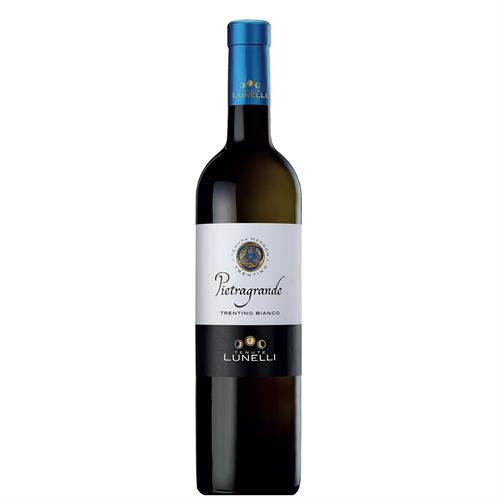 Tenute Lunelli Pietragrande 2018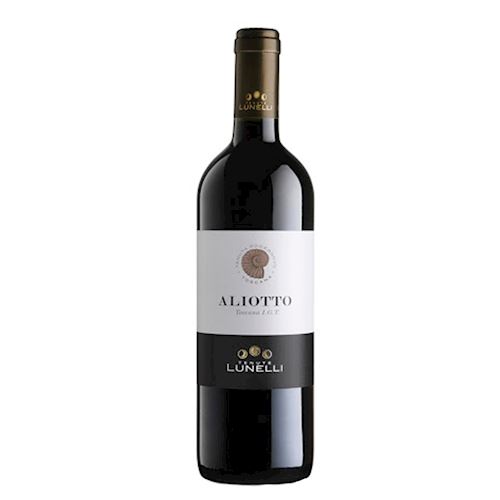 Toscana IGT
Lunelli Aliotto Bio 2016 Toscana IGT
The first certified organic wine from Tenute Lunelli, is the expression of a splendid blend of Sangiovese, Cabernet and Merlot born in the vineyards of Tenuta Podernovo, in the heart of the Pisan Hills.
The nose presents elegant notes of morello cherry and fruit in alcohol, accompanied by tones of aromatic and mineral herbs. It is a structured wine with a pleasant roundness, the result of an elegant and well-balanced tannic texture.
Overall, it has an excellent balance, an interesting sapid component and a persuasive finish.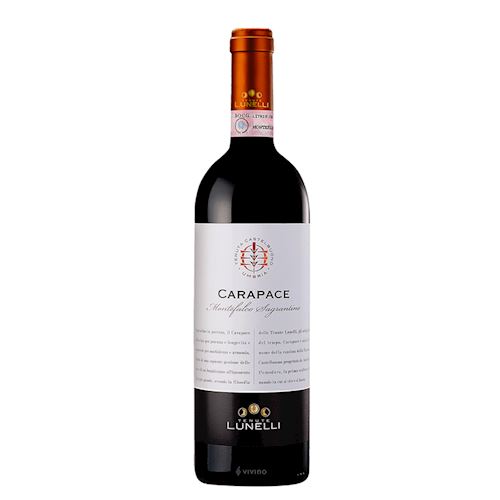 Sagrantino di Montefalco DOCG
Lunelli Carapace Bio 2015 Montefalco Sagrantino DOCG
Red wine red garnet. The nose is a cornucopia of flavors, from blackberry jam and blueberries, dark chocolate and coffee, until the potpourri of dried flowers and locust beans. The mouth is hot, intense, with great persistence and elegance. They return all the aromas at the nose, the stronger the closing licorice aroma. vibrant tannins.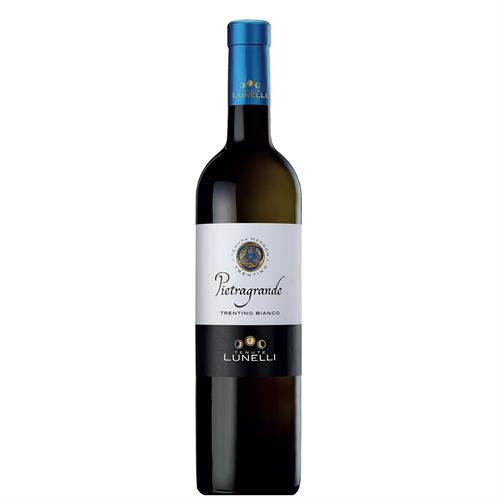 Trentino DOC
Tenute Lunelli Pietragrande 2018
Very pleasant is this Trentino Bianco DOC "Pietragrande" from Tenuta Margon which perfectly represents the Trentino territory from which it comes, with those aromas of high-altitude flowers, that savory and direct taste to the sip, typical of a mountain wine produced with chardonnay and extremely representative, almost didactic sauvignon blanc. A wine that ferments in steel, keeping the varietals of the vines intact, which can accompany an aperitif with friends, or - after the first captivating sip - choose it throughout the meal.