Tequila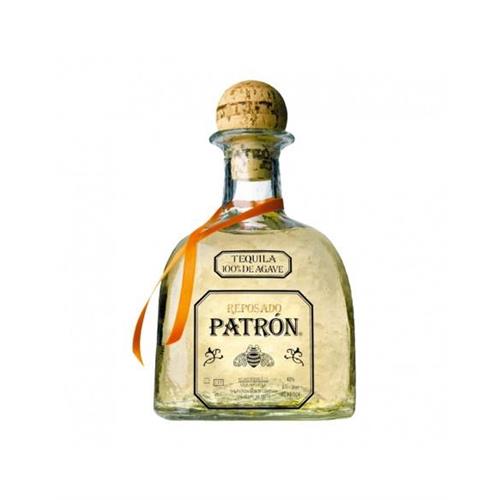 Patron Tequila Reposado
Tequila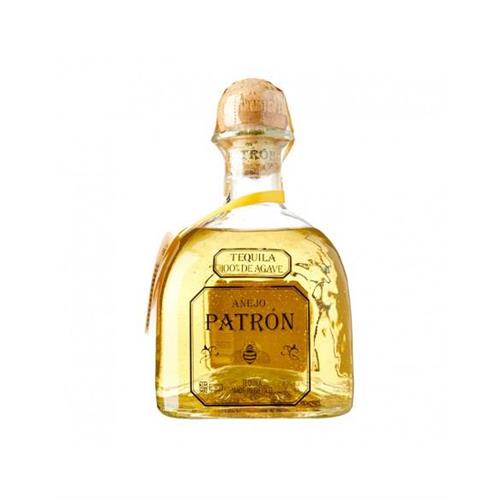 Patron Tequila Anejo
Tequila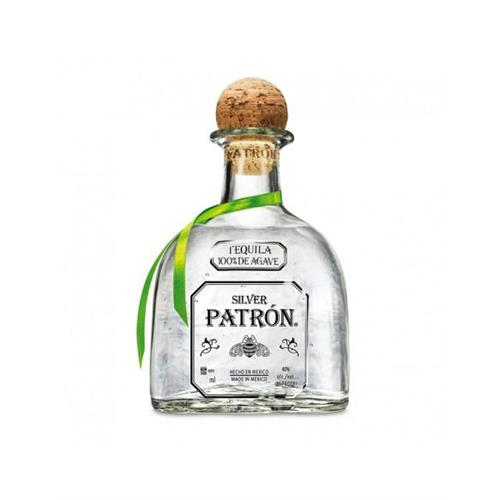 Patron Tequila Silver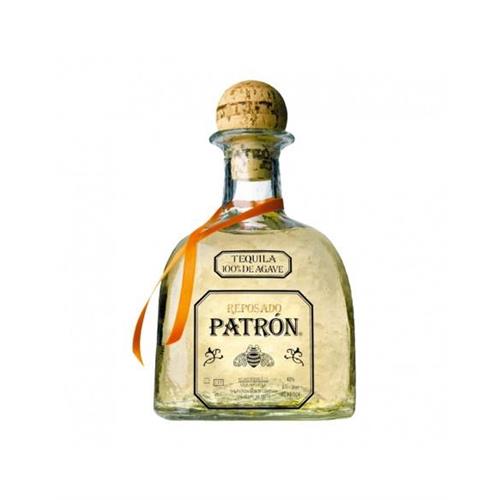 Tequila
Patron Tequila Reposado
Bright straw yellow color with slight golden reflections. The scents are characterized by spicy notes of vanilla and melted butter, notes of fresh agave and slight citrus hints. The flavor is sweet and soft, perfectly integrated by the balance between the agave vegetable note and the complexity of oak wood, with strong references to vanilla and candied cedar plum.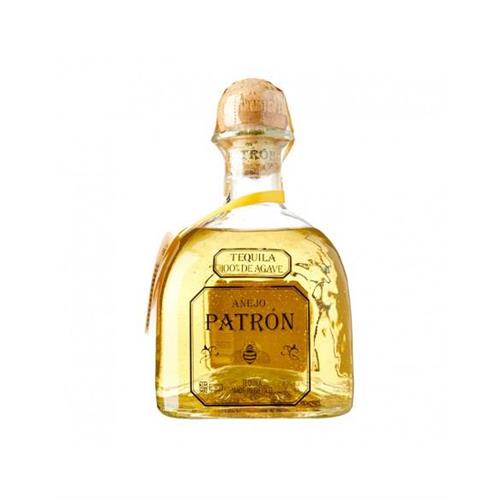 Tequila
Patron Tequila Anejo
Golden yellow and bright yellow, with amber amber reflections. The olfactory bouquet ranges between raisins, vanilla and date notes, along with hints of candied orange peel and hazelnut. The taste is soft and sweet, marked in woody notes and sweetened by vanilla, supported by refreshing notes of melon and citrus, along with honey and almonds. The very sweet and caramel finish.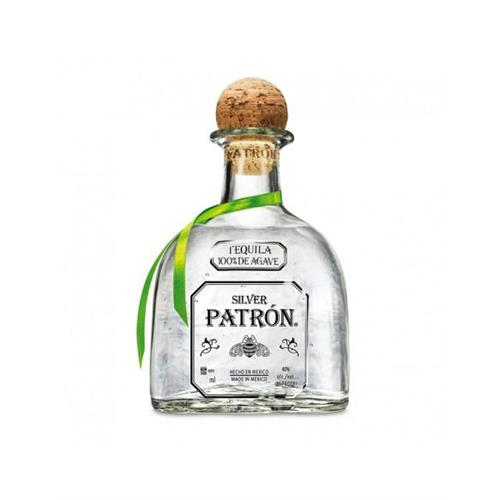 Tequila
Patron Tequila Silver
Transparent and crystalline color. The scents are agave and citrus, with a prevalence of fresh lime and cedar, followed by fruity notes of currants and vegetable hints. The taste is soft, sweet, dry but round, pleasant and enveloping in the citrus notes.