Gin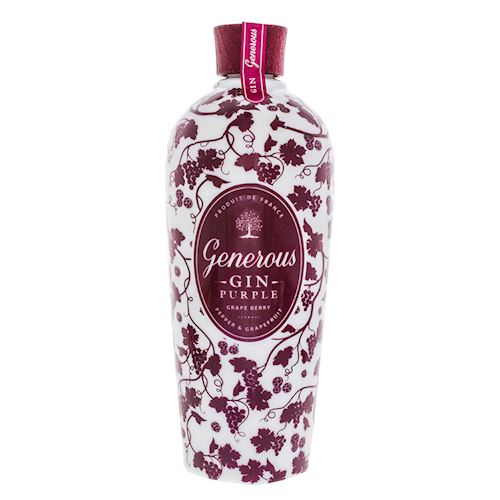 Generous Purple
Gin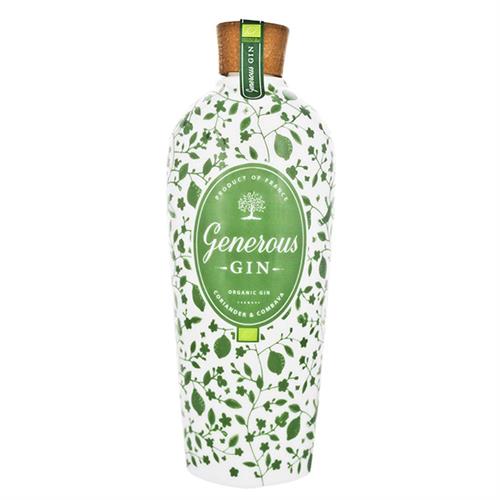 Generous Gin Green
Gin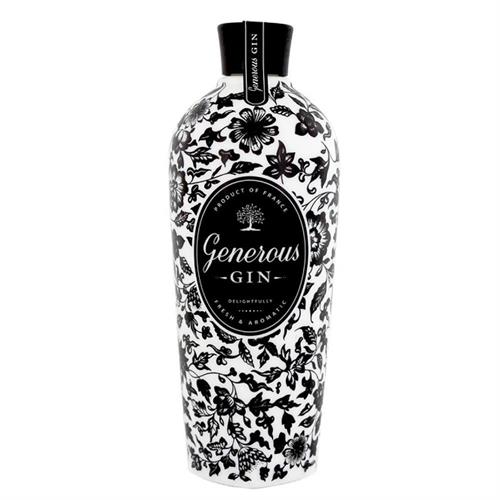 Generous Gin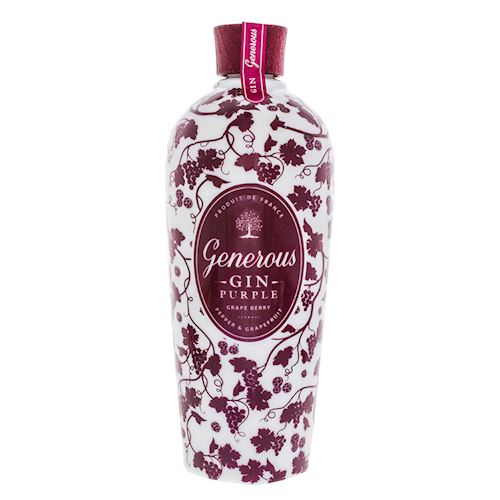 Gin
Generous Purple
Generous Gin "Purple" is a real innovation in the gin world!
Much more than a color, Generous Gin "Purple" is the first gin to contain polyphenols and grape anthocyanins.
Polyphenols are the molecules that make up the tannins in wine, anthocyanins bring the texture and color of red wine; they are also known for being antioxidants.
The delicate blend of Generous Gin imparts a smooth and dry texture combined with the freshness of the pink grapefruit flavour for this seductive gin.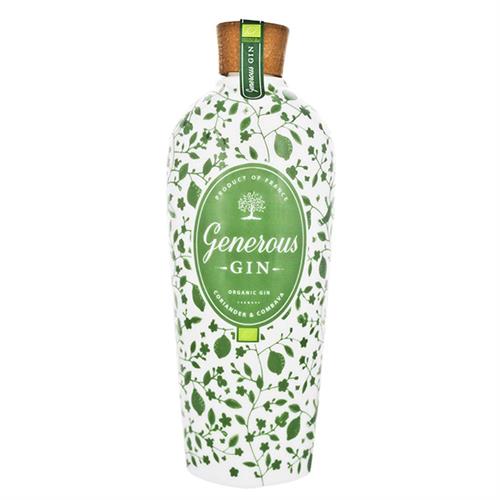 Gin
Generous Gin Green
A gin of great freshness and passion in which the lemon dominates with an explosiveness in the mouth. All the ingredients that go into the GENEROUS ORGANIC composition are: Juniper, citrus, mandarins, red pepper, combed and coriander.
Some come from maceration, others directly from distillation, using exclusively traditional methods.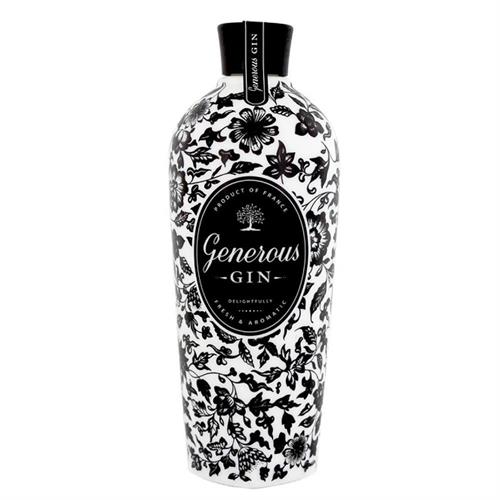 Gin
Generous Gin
Transparent color. Fresh and enveloping fragrance. Taste characterized by citrus aromas in perfect harmony with spicy notes, floral accents and a crisp presence of berries and juniper.