Rum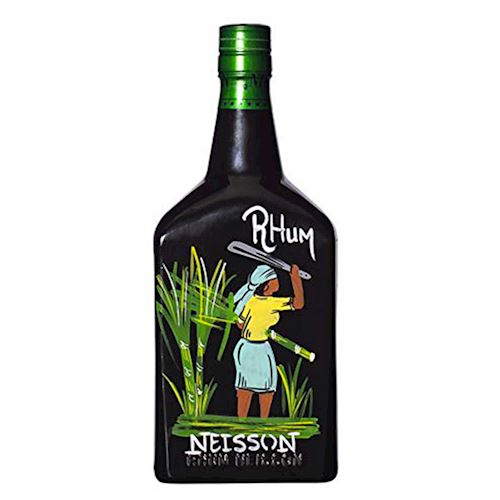 Neisson Tatanka "La Coupeuse" Edition 2019
Rum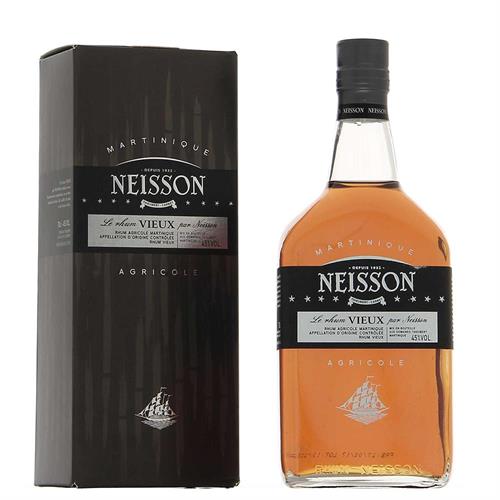 Neisson Vieux par Neisson
Rum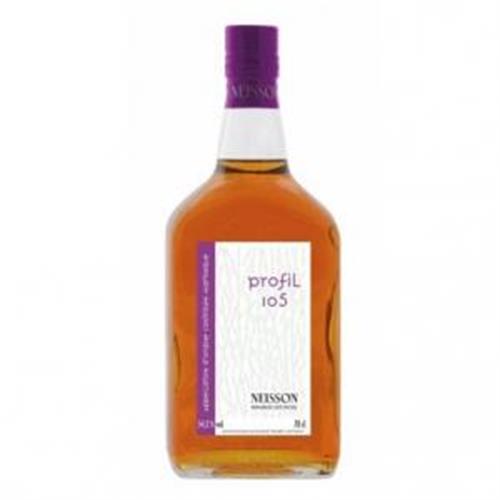 Neisson Profil 105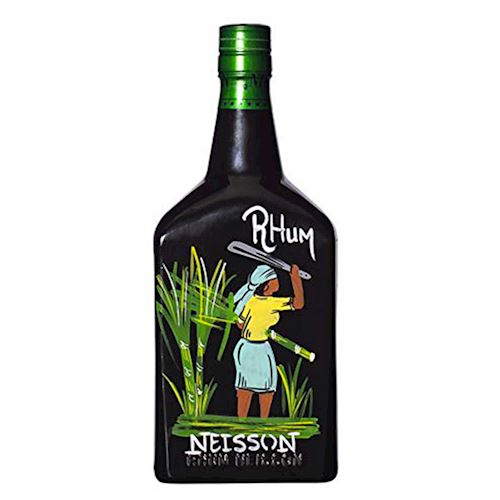 Rum
Neisson Tatanka "La Coupeuse" Edition 2019
Neisson is a distillery in Martinique, in the municipality of Le Carbet. Owner Gregory Vernant Neisson is now the last master distiller who owns the island. Neisson also owns the sugar cane he uses to make Rhum Agricole.
It grows 3 types of non-hybrid rod: the malanoi, the rubanée and the crystalline, which have been inserted, after a long struggle, between the rods allowed in the specification of the AOC of the Rhum Agricole of Martinique. The fermentation of pure sugar cane juice lasts about 72 hours, one of the longest of all the French Antilles developing a unique aromatic complexity.
The distillation takes place in a Savalle copper column dated 1938. It is an artisanal distillation, with attention to the smallest details, with a low alcohol content which leads to obtaining a well-structured rum. Recently, Gregory Neisson began the cultivation of the 'crystalline' autochthonous variety grown organically.
Edition 2019.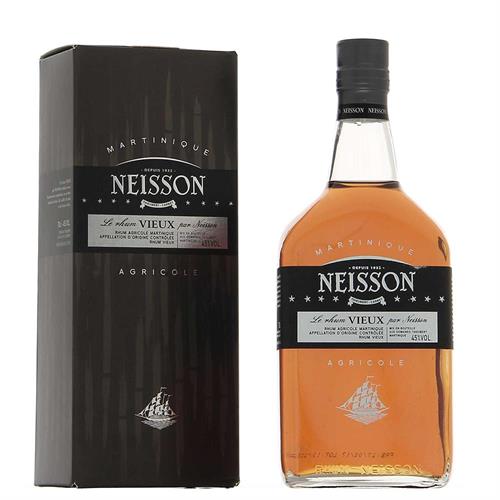 Rum
Neisson Vieux par Neisson
It was on the occasion of the 85th anniversary of the distillery that Neisson revisited his range and published this mixture of cuvées aged between 3 and 9 years, partly in French oak barrels, and in the other in oak barrels. American having previously bourbon content.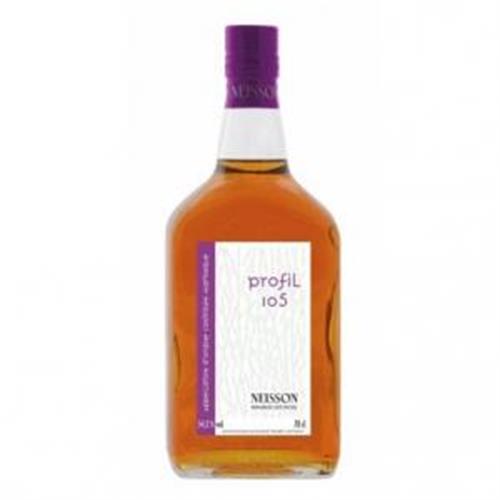 Rum
Neisson Profil 105
Aromas of citrus, coffee and apricot. Everything is supported by a tender bouquet of spices. Warm taste, spicy notes of cinnamon and nutmeg blend with those of licorice and fresh sugar cane.