Rum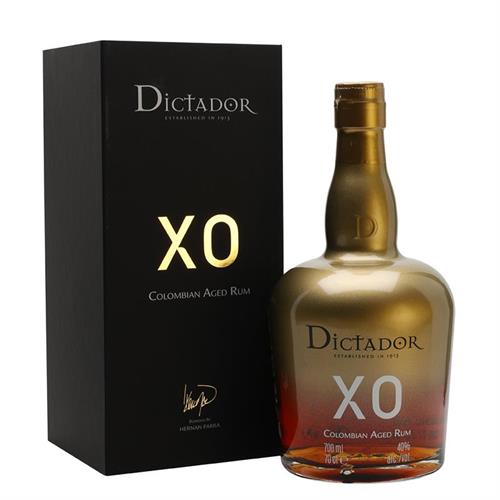 Dicatdor XO Perpetual
Rum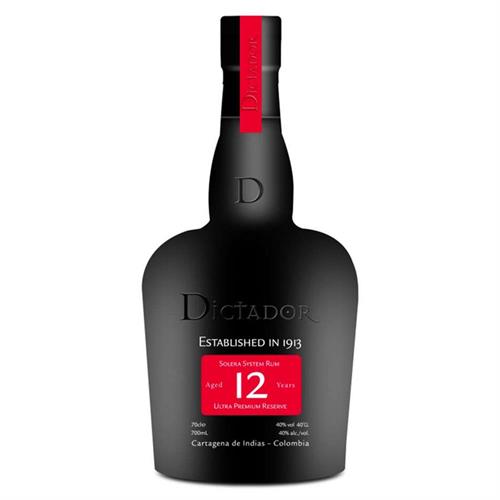 Dictador 12 Year Old
Rum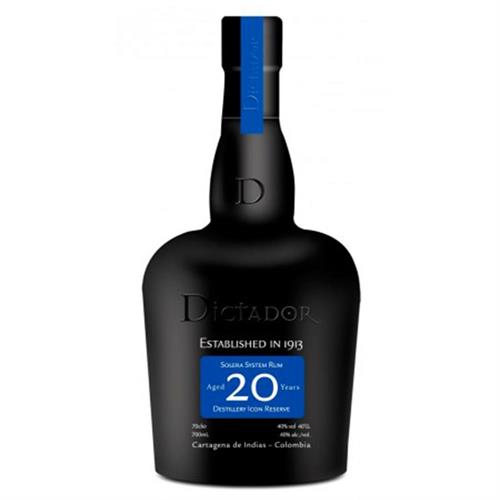 Dictador 20 Years Old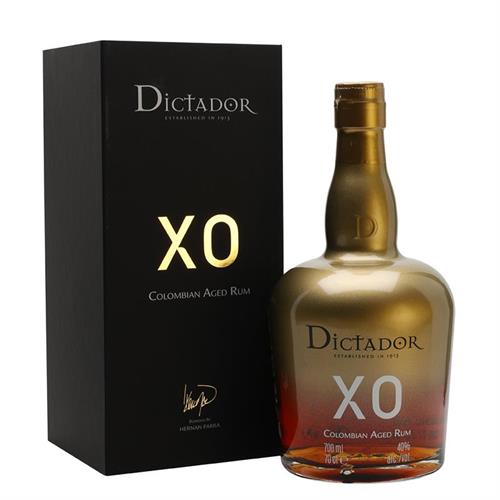 Rum
Dicatdor XO Perpetual
Intense mahogany color. The scents range from roast to roast to darker spices, dark chocolate, and coffee. The taste is decisive and incisive, revealing a product of extreme quality and incredible balance between strength and softness.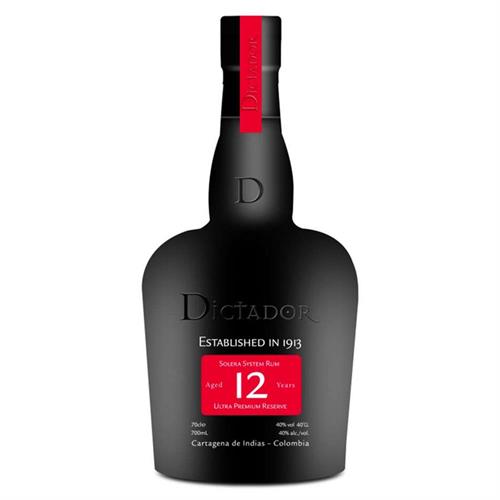 Rum
Dictador 12 Year Old
Rum of an amber yellow amber color with mahogany reflections. The most powerful scent is caramel, followed by honey and coffee beans, along with notes of coconut and vanilla. Delicate and round flavor is also so cool and surrounded by a citrus-like touch of candied fruit. Long and soft closure that refers to chocolate and toasted almonds.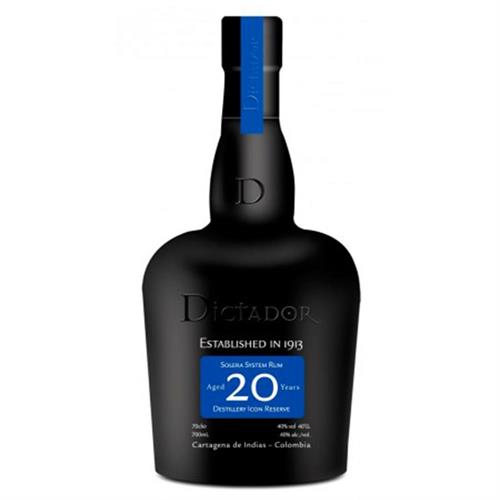 Rum
Dictador 20 Years Old
Rum of deep amber color. The scent is very intense, with dry notes of caramel, honey, vanilla and toasted coffee Soft and round taste, good body, with aromatic notes of sweet spices.