Gin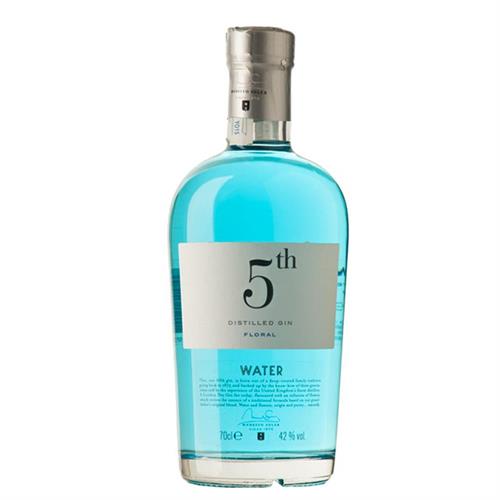 5th water floral
Gin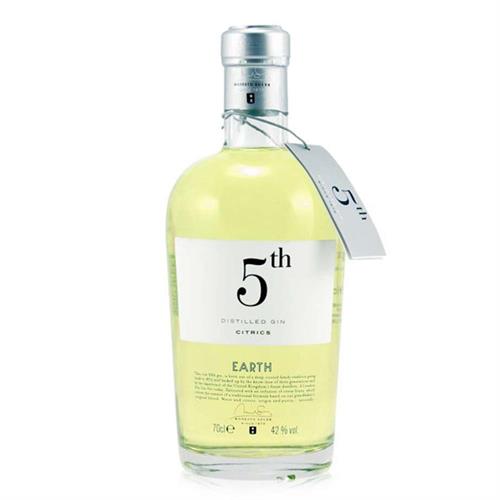 5th earth citrics
Gin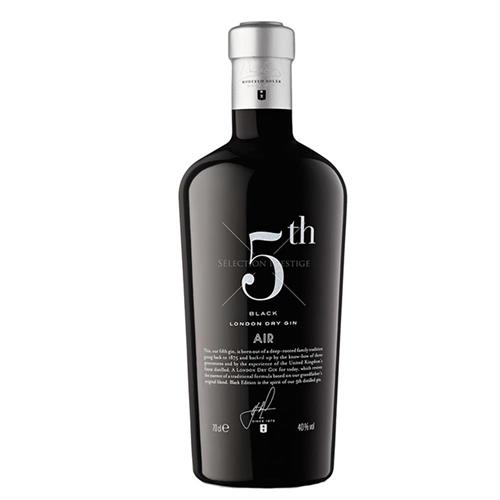 5th black air london dry gin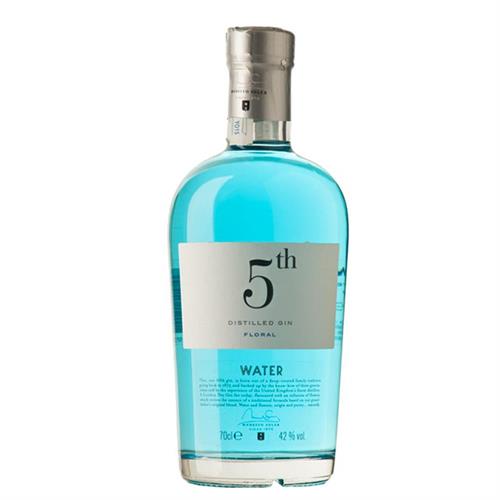 Gin
5th water floral
For its stellar gins, the brand 5th Gin utilises a special concept. The gins' flavours are modelled after the three elements fire, water and earth. 5th Gin Water is without a doubt the most refreshing of these products by relying heavily on fresh and floral flavours. Because of this, the drink is perfectly suitable for being enjoyed either neat or in cocktails and long drinks.
Availability
Not Available
€
31,90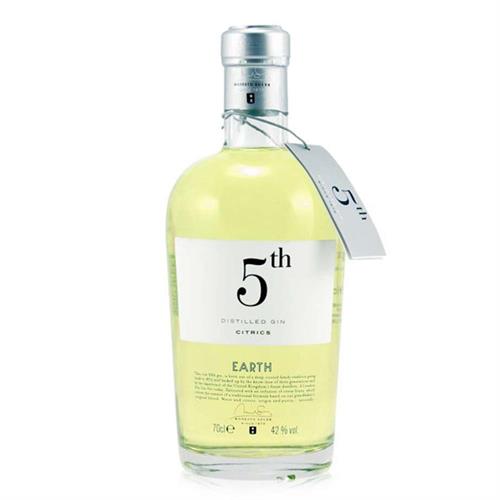 Gin
5th earth citrics
Boldness and seduction come together in this product. Combine our gin with a selection of the best wild fruits. With an unseemly sweetness of a gin, makes this product ideal for those who want to enjoy the gin in a more delicate but bold. Perfect for a night combined with your favorite drink or for intimate moments mixed with sparkling wine or champagne.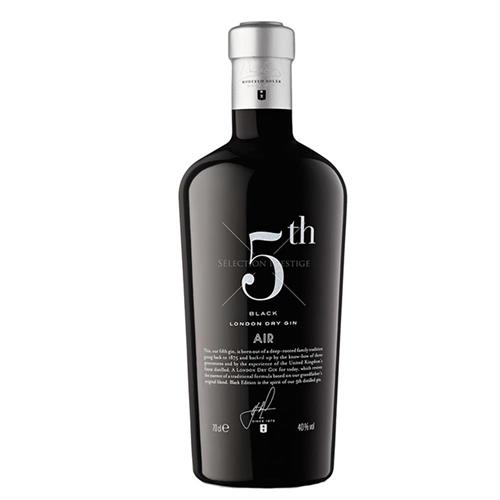 Gin
5th black air london dry gin
Most of the 5th Gin range is coloured - Fire is pink/red tinted, Earth has a yellow hue and Water is bright blue! Air, perhaps unsurprisingly, has been left as a clear spirit, but is presented in a dark glass bottle. Air is also the base from which the others are made (with different infusions), using classic London Dry botanicals.